Here you can view each of your customers and search by parent name, registration date or email.
1. To see the list of your current customers, click on CUSTOMERS.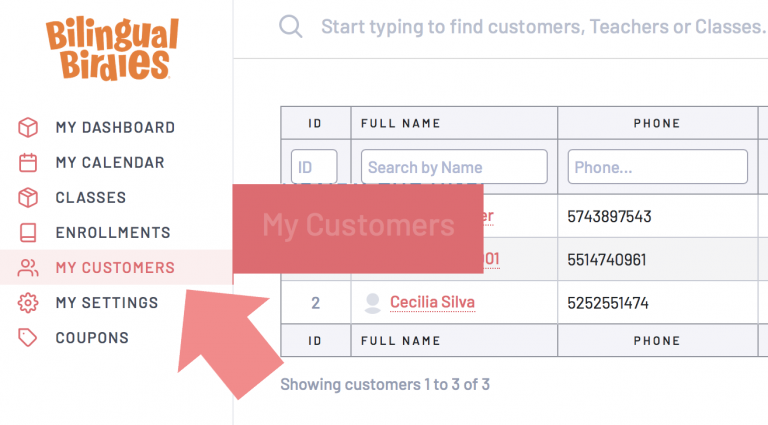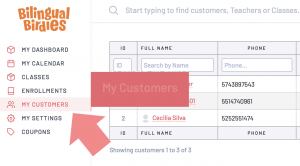 2. In this section you can view a table with all your current and past customers.

3. Use the top filter to search customers more easily.



4. Choose between these multiple tools to filter your customer search.


Use the ID section to search customers by their ID number.
Use the Full Name section to search by customer's name.
Use the Phone section to search by customer's phone number.
Use the Email section to search by customer's email address.
You can see the customer's current bookings, the date of the next class and the time remaining for their next class.
Use the Search by Date filter. Select the Start and End date to search customers registered during that period of time.
5. You can download a .cvs with all your current customers.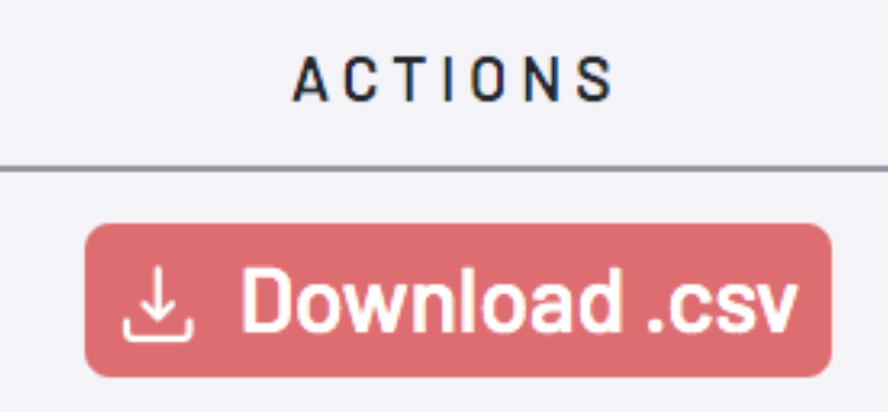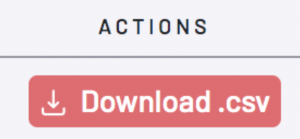 6. Click on each Customer's name or the View profile button to edit their information.



-Edit the selected Customer's Information.
You can edit their First Name, Last Name, Email Address, Phone Number, Notes and Address.
You can see the selected customer's current Bookings.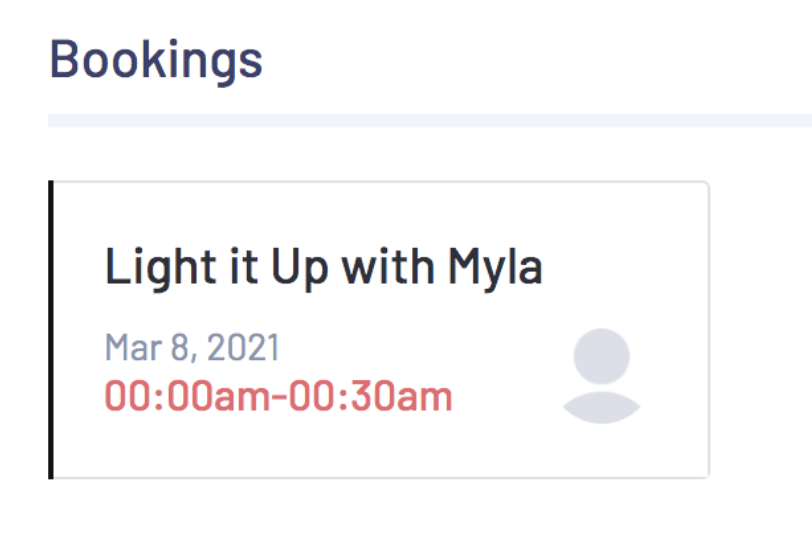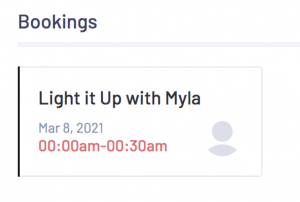 Click on Save Changes to save the customer's edits, or click on Delete Customer to delete the selected customer.