What our teachers deliver to schools:
Cultural Awareness
Help children bridge cultural gaps, celebrate diversity, and grow into more open-minded adults.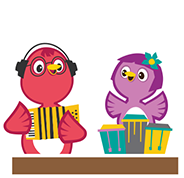 Musicality
Engage children with live music to ensure learning is fun and effective from day one.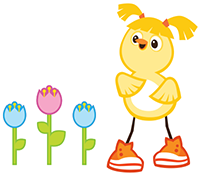 Differentiation
Show parents how your school rises above the competition with high-quality take home materials mirroring our curriculum.