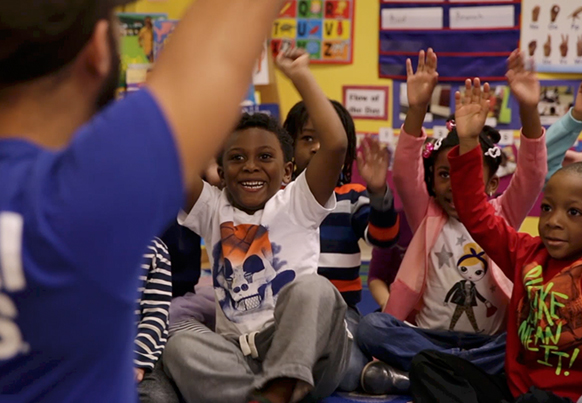 Schools: Invite us to your classroom
Invite us for a class to try Birdies in your school.
Book us here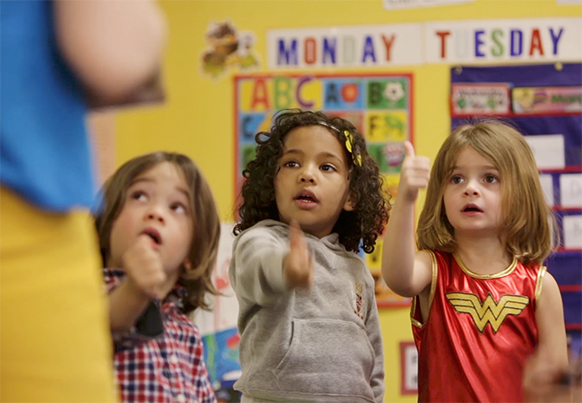 Caregiver-and-child classes
Explore classes that are happening in libraries and public spaces near you.
Browse classes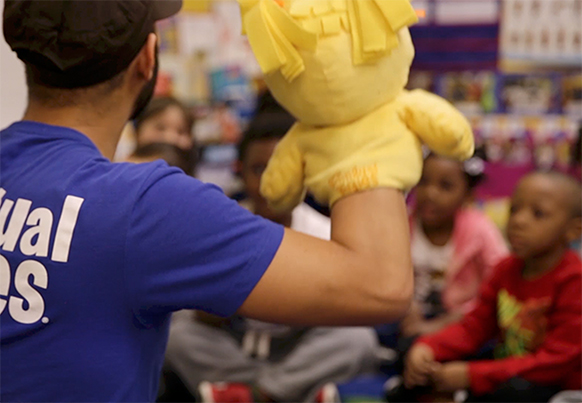 Birthdays & Private Classes
Turn your child's next party into a jungle safari or schedule a private group semester.
Book us here