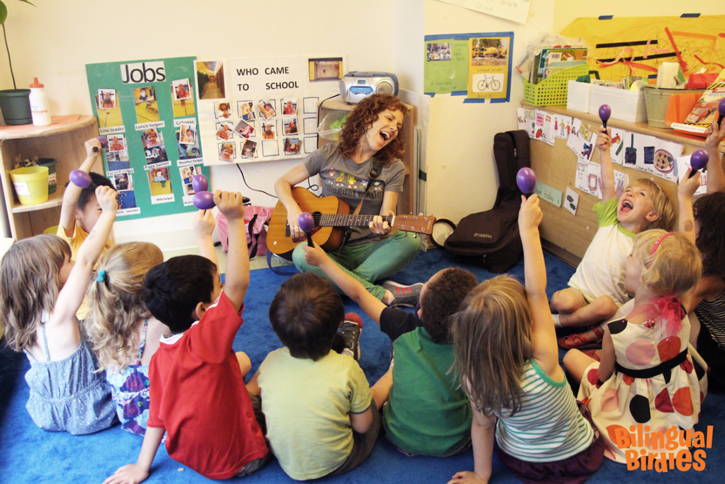 Schools: Invite Us In!
Connect with certified teachers to come to your Preschool for a class or full semester.
Coming Soon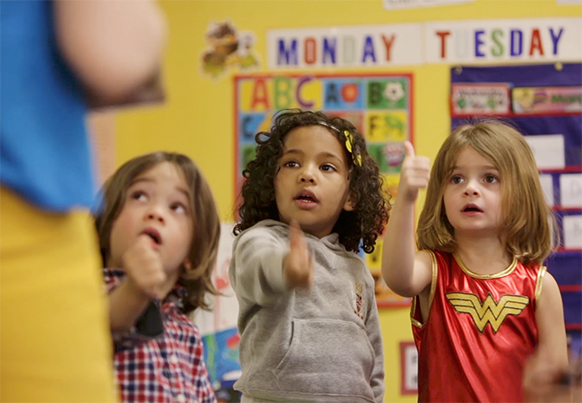 Caregiver-and-child classes
Request our online curriculum with our methodology and over 50 theme songs.
Register Now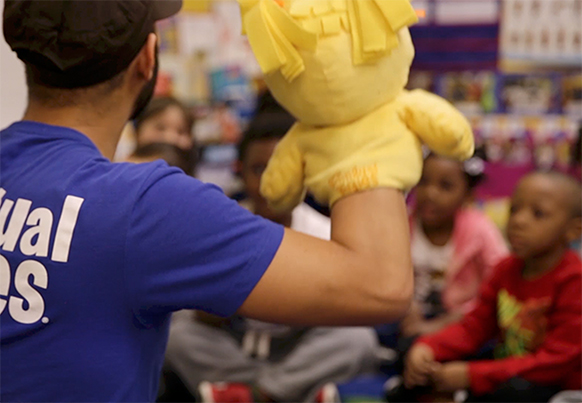 Birthdays & Private Classes
In-person teacher workshops to improve languages via movement and musicality.
Coming Soon