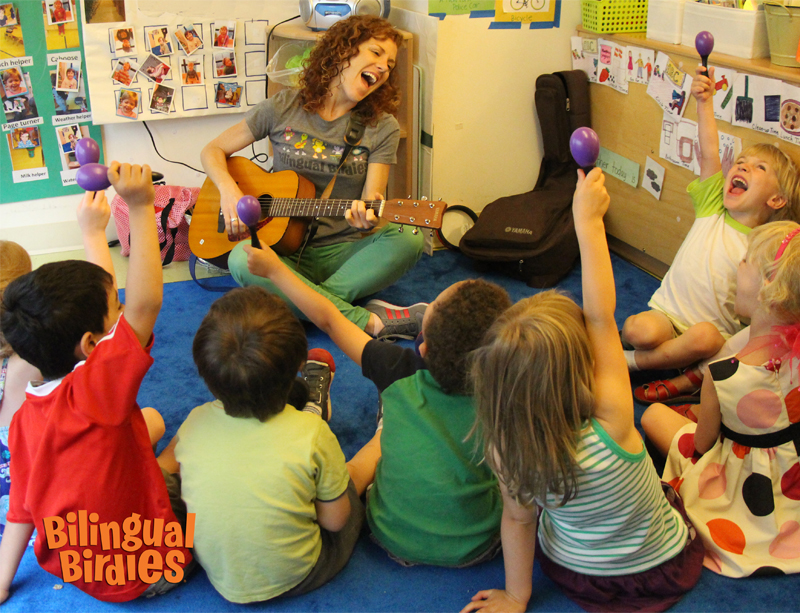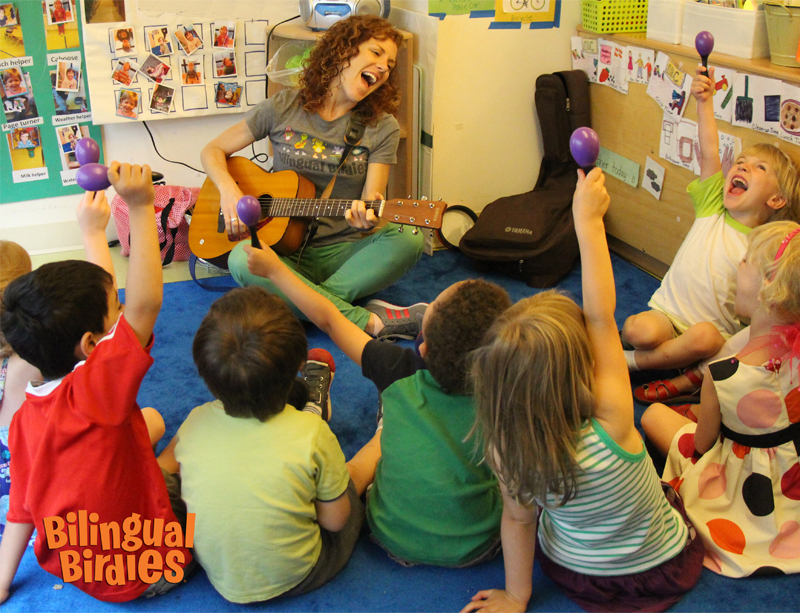 Over the past few months, we have been working hard at re-imagining what our little nest can deliver to our community.
When we think about our community, we always think about several members — the children, the parents, our teachers, and schools.
And this community is growing fast.  With the launch of Birdkit, we will be offering entrepreneurs anywhere in the world the opportunity to launch their own Bilingual Birdies in their own neck of the woods.  To do so, we wanted to empower every new Birdkit founder with their own website page for them to be able to market their Bilingual Birdie services.
When we tackled this project we realized quickly that we had the opportunity to strengthen our website for all of the members mentioned above.
We hope you like it and find it more useful.  Please always send us your thoughts and ideas on how to continuously make it better.  We know we are just getting started.
Hasta pronto!
Sarah
Founder, Bilingual Birdies